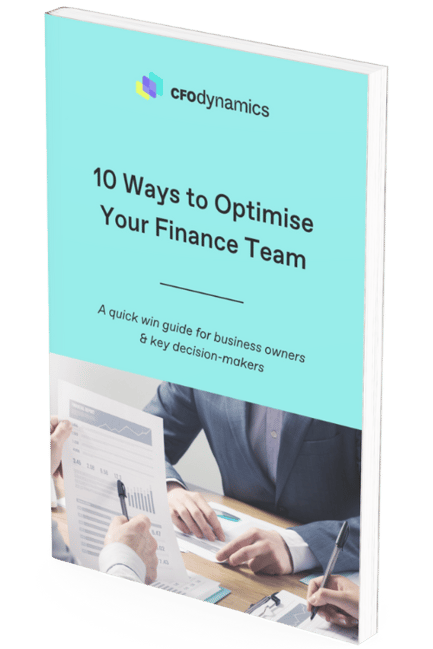 For business owners & key decision-makers
Get your free guide
Your finance team is at the core of your business' profitability, meaning it's crucial to optimise the processes driving and supporting this area.

This guide sets out ten easy ways to improve the performance of your finance department, plus key action steps you can take to start seeing results right away.
Enter your details below to claim your free copy now.