Dynamic financial performance.
Start the transition to improving your internal finance with CFO Dynamics. As your outsourced finance partner, we can optimise your team's performance, increase your resources, maximise your ROI and empower you to increase your profit and cash generation.
Learn more
Transition to a higher
performing business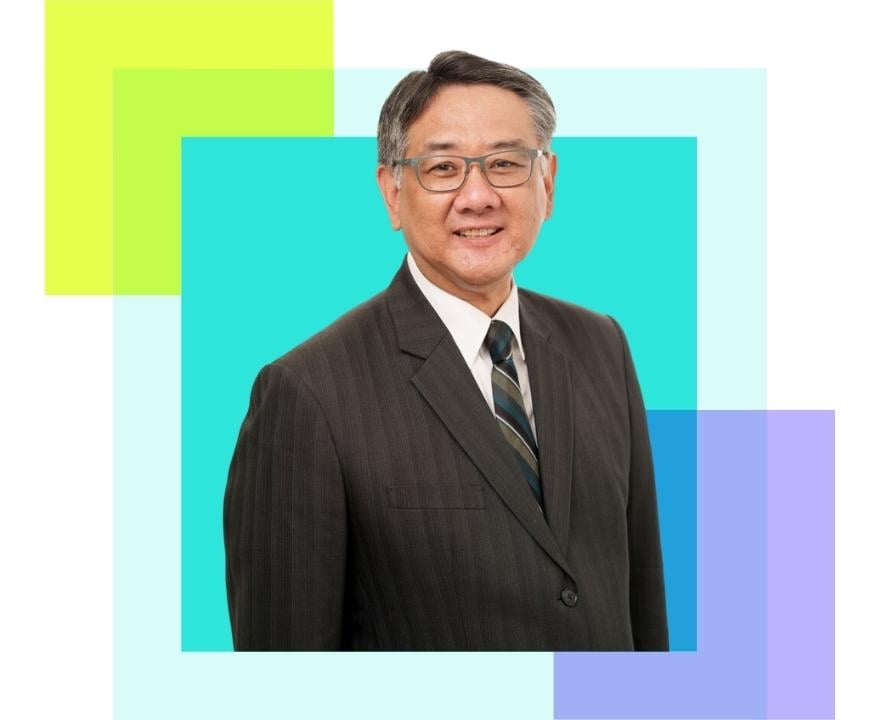 Your virtual finance
team is here
We know from experience with clients that finding the right financial personnel can be a challenge. Taking our knowledge of what businesses need in outsourced provider, we can offer a full assessment of your financial status and recommend strategies for positive outcomes and higher profits.
Get started
21%
Average profit increase

of our clients in the past 12 months
400%
Average cash flow increase
of our clients in the past 12 months
6%
Average return on capital increase

of our clients in the past 12 months