Your Virtual Finance Team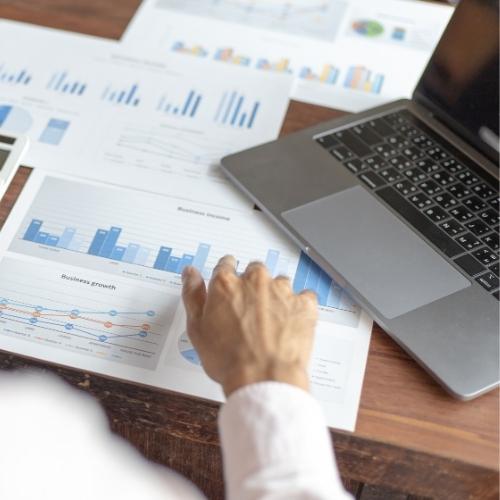 Expert Resources For Growing Businesses
Think of CFO Dynamics as your expert finance department, ready to solve the problems you have right now and take your business to previously unseen levels of profitability.
Whether you need more resources to support your existing team, or you are ready to scale your business to an enterprise-level operation, let us help you define the key metrics you need to be hitting to achieve success.
From a fully managed financial service to elevating your existing team, a virtual CFO fills the gaps in your finance department.
Virtual CFO Services Benefits
Independent assessment for setting achievable profit targets
Broad expertise from dedicated financial strategists
Improve reporting for increased visibility across the business
Identify opportunities to increase cashflow
Debt management and restructuring through financial gameplan
Scaling operations with external finance team resources
Maximise ROI on your ERP/Finance systems
Optimise your team's performance with process reviews
Identify new opportunities for increased equity
Assess risks and turnaround poor business performance
Access Your Success
If you feel limited in what you can achieve based on your current financial forecast, we can help you open up your strategy for genuine scalability and accelerated growth.
Offering a fresh and independent assessment, virtual CFO services will help you identify the most profitable areas of your business, discover opportunities for growth and reveal weak processes, products or services that need to be strengthened.
This will empower you to make effective business decisions and generate potentially life-changing equity.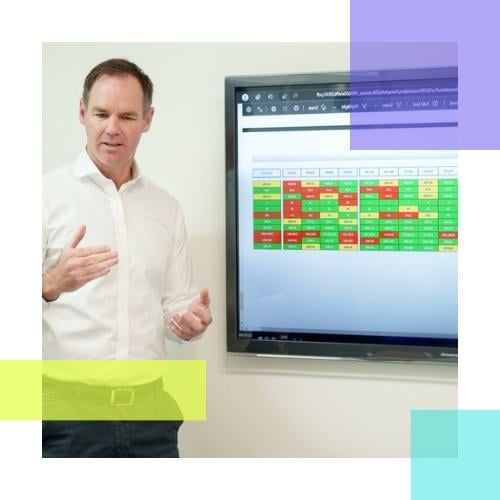 Transition to a higher
performing business
Optimise Your Finance Team's Performance
Together, we'll identify the current issues that are holding your team back. Our virtual CFO services can help you fill the gaps in your finance department and optimise your current processes to drive your team towards better performance.
Maximise the ROI on your ERP/Finance System
We can assess how your current systems and processes are being utilised by your team and recommend how they can be best be leveraged to get the most out of your investment.
Increase your Profit and Cash Generation
Ready to grow your cashflow? Let us help you set realistic targets with the focus you need to maximise the returns on your products, locations, assets, investments and team.
Turnaround Business Performance
We'll help you reverse poor performance with a complete business gameplan that includes assessing risks, managing debt, strengthening your reporting processes and improving your cashflow.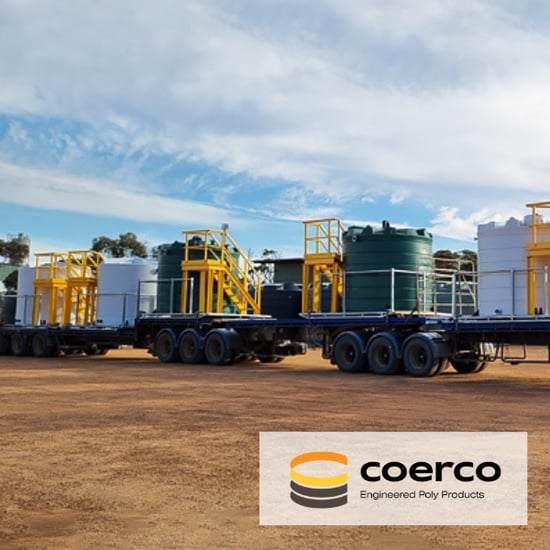 Before working with CFO Dynamics, we weren't using our ERP system to its full potential and we weren't getting any reporting.

Brendan and his team were able to come in and train our staff to use MYOB Exo properly, so now we get accurate management and financial reporting every month.

Now, what we're doing and the information we have in front of us means we know exactly what to focus on to improve our profitability, and how to make decisions that positively impact the business every day."
Justin Jackson
General Manager, Coerco