Cash Flow, Profit & Growth Equity Strategies
In 2023, our clients averaged 21% profit increase and 400% cash flow increase. How would numbers like those impact your business?
Grow Your Cashflow
The ultimate metric of success in any business is how profitable it is. CFO Dynamics has helped a wide range of businesses achieve previously unseen levels of profit and growth. We'll help you identify the most profitable offerings in your business and develop strategies to help you maximise your return on investment across assets and resources.
Scale Your Business
Most business want to scale and generate higher profits, but many lack the resources to grow as fast as they would like. Once we assist in setting achievable financial targets, you'll gain an understanding of the resources you need. From here, you'll have access to our expert virtual finance team to boost your business performance and get that cash flowing like never before.
Maximise your ROI
on ERP/Finance Systems
Does your company need a new ERP, or could your current one be optimised for better processes and reporting? Having your financial technology configured correctly to your business model is essential for financial visibility and accountability. Financial software can be a significant investment, so let CFO Dynamics assess your current ERPs and Finance Systems to align with your objectives and ensure your team is leveraging all of the available tools. This will result in systematic reporting that completely negates the need for old school spreadsheets.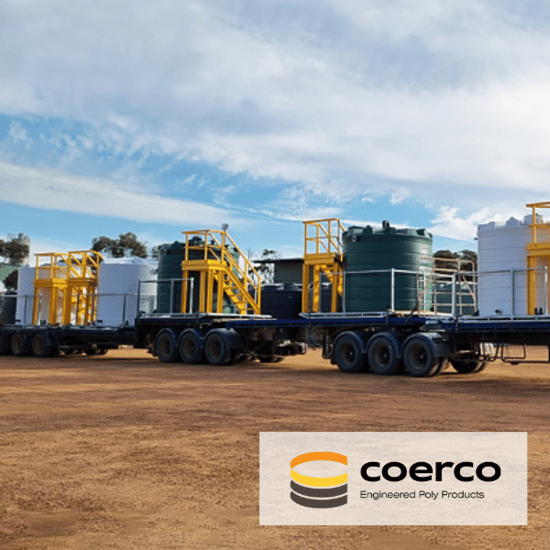 As a young management team who took over the family business, CFO Dynamics helped us understand our business and its financials, know which markets and products to focus on, and how to make better decisions.
Now we know exactly what to focus on to improve our profitability and move the business forward every day."
Justin Jackson
GM of Sales and Marketing, Coerco