Maximise Your Finance Team
Enhance financial visibility to make better business decisions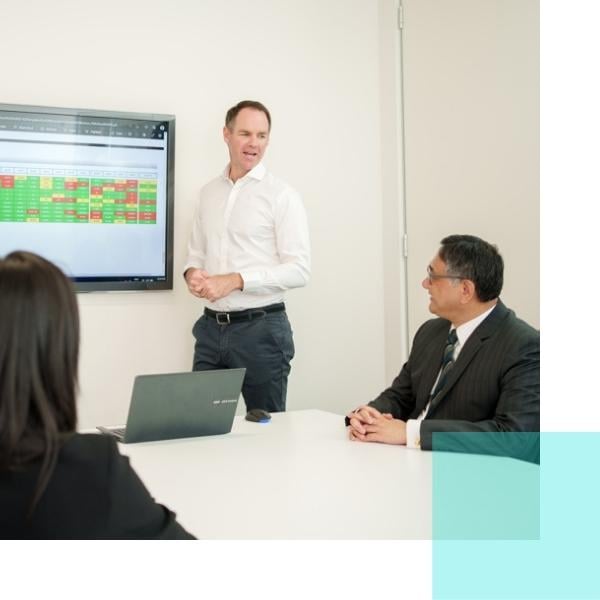 If you're not investing in your finance team, you're already paying
One of the most common challenges of running and growing a successful business is having good visibility of your finances.
But for many business owners, who often have a sales and product background, what goes on in the finance department is a mystery.
To get the best return on investment of your finance team – which is at the core of your business' profitability – it's crucial to have the right people and processes in place.
Make more informed business decisions with better visibility of your finances
Whether you have a one or seven-person finance team, being aware of its performance is crucial.
We demystify this area by training and empowering your finance department with best-practice knowledge, tools, skills and strategies to ensure you have 100% confidence in your numbers.
This means you can make quicker, more informed business decisions that ultimately drive profitability and long-term success.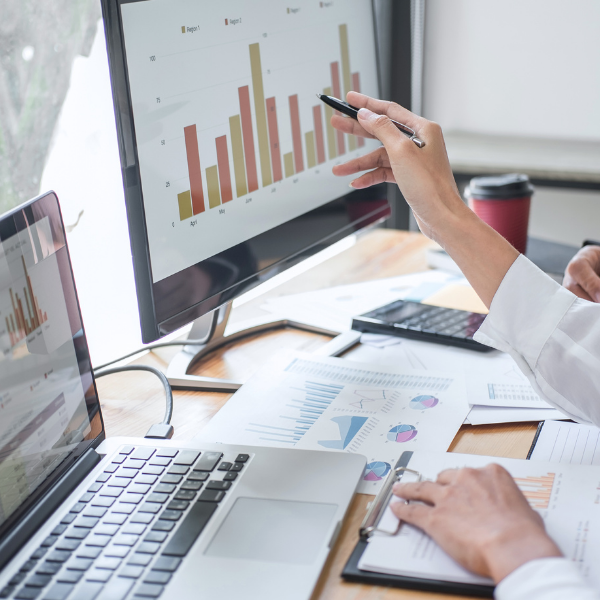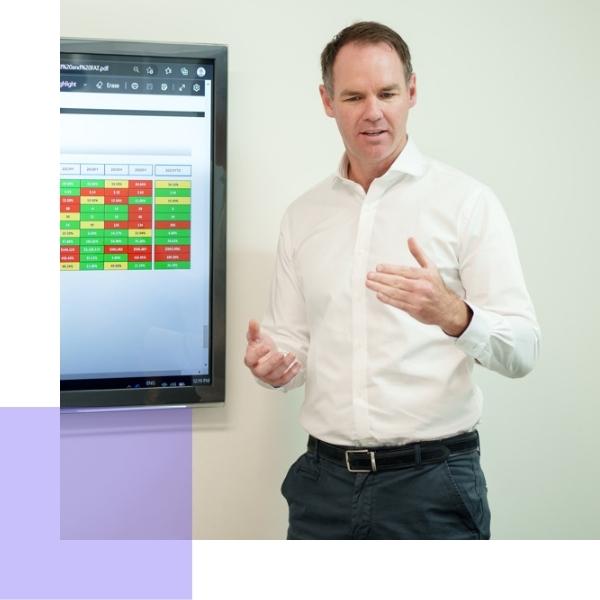 CFO Dynamics have enabled us to make confident business decisions that will impact the business in a positive way. They brought 100% focus on improving our business profitability."
Justin Jackson
GM of Sales and Marketing, Coerco