Want to know everything we know?
Financial confidence comes with knowledge: your CFO status starts here
While business owners are usually experts in their chosen fields and industries, they often have to rely on the accountability and capability of their teams for solutions and strategies.
The truth is any business owner or leader can be as knowledgeable as a CFO with the right tools.
CFO Dynamics has developed a dedicated range of resources including eBooks, white papers and courses with the aim of empowering business owners to maximise financial returns and scale beyond their expectations.
Learn how to improve staff performance, increase your cashflow, maximise the ROI on your ERP, set new profit targets and identify risks and opportunities for genuine business growth and new levels of profitability.
Start your journey to a professional financial education now.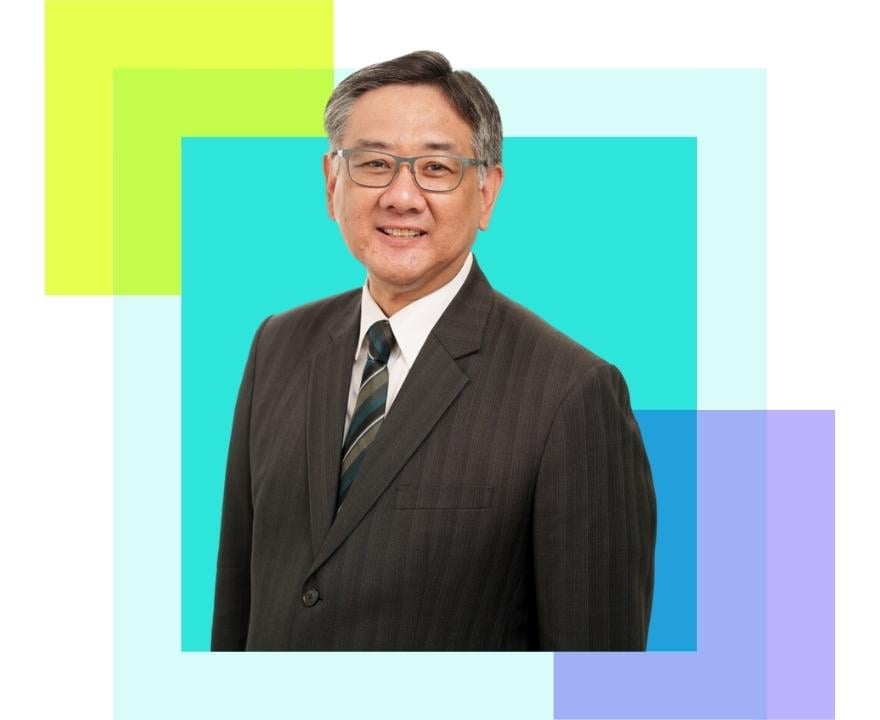 The Ultimate Guide to Virtual CFOs
This free guide sets out everything you need to know about what a virtual CFO is, the pros and cons of an internal vs external CFO, whether your business needs an outsourced CFO, and how much they really cost.
Download now
10 Ways to Optimise Your Finance Team
This free quick-win guide for business owners and key decision-makers sets out 10 easy ways you can improve the efficiency of your finance team, plus key action steps to start seeing results right away.
Download now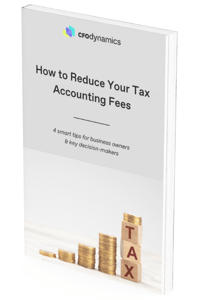 How to Reduce Your Tax Accounting Fees
This free short guide sets out how to adopt a methodical approach and establish clear communication with your tax accountant to reduce accounting fees for your business and expedite the tax return process.
Download now