Reporting
Accuracy & Speed of Reporting
To succeed in business, you must have accurate and timely information.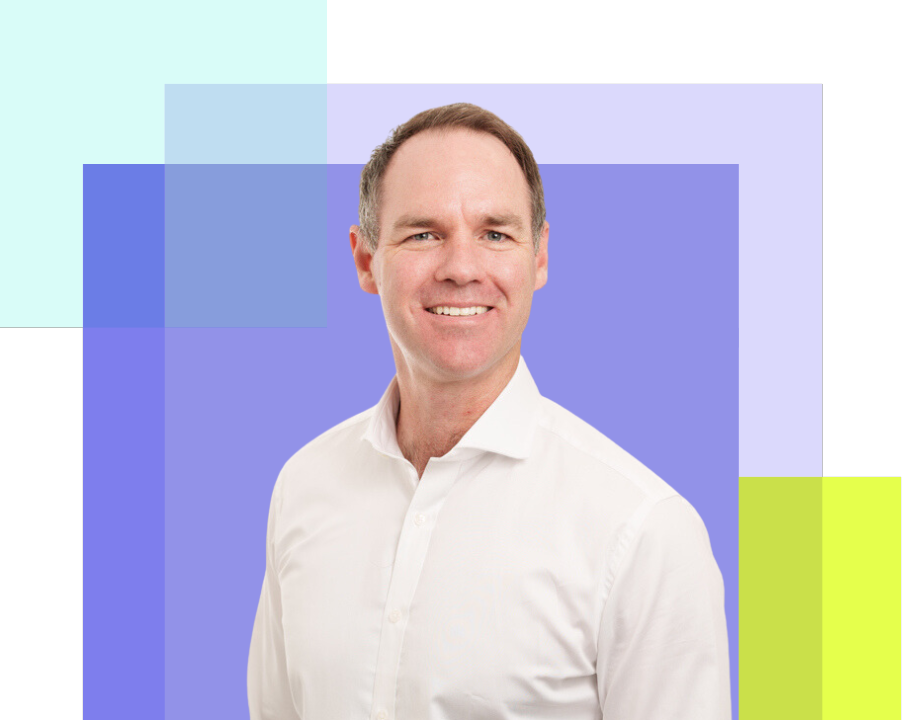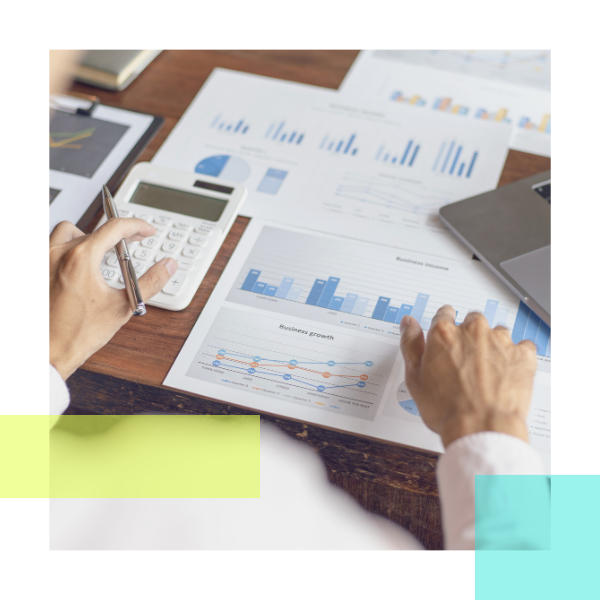 Are you getting trustworthy financial and operational reporting in a timely manner?
Are you getting trustworthy financial and operational information on a consistent and predictable basis? Without this information at your disposal how can you make intelligent business decisions?When will you know to be aggressive and capitalise on a situation and when trouble may be at your doorstep and corrective action taken?
Here is how we ensure you are getting what you need and when you need it.
Transition to a higher
performing business
Accuracy
Do you trust the financial and operational reporting you receive? The starting point is to ensure everything on the balance sheet and profit and loss is accurate. Stage one is ensuring the financial and operational reporting can be trusted to help you drive business decision making and growth.
Process
To ensure you are getting accurate and timely financial and operational reporting there needs to be a process in place. A process to ensure the data is accurate and management are receiving the information they need to optimise business performance.
Consistency
Accuracy and timely information are not a one-off outcome, this is how successful business and business owners drive performance and success. We will work with you and your team to ensure once accuracy and processes are established, they remain a consistent part of the way you run your business.
We're passionate about empowering business owners
Leaders are often so busy running day-to-day operations and managing staff, they may lack the tools to accurately grasp their financial status.
That's why we've developed a comprehensive range of online resources including videos, eBooks and courses designed to award you with CFO status. Get started for free now.
Explore Resources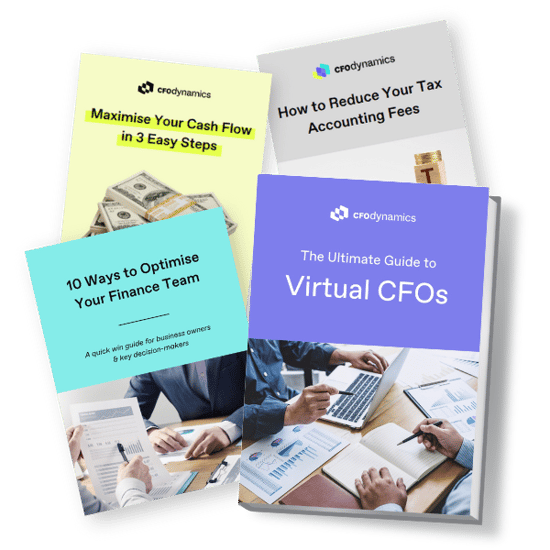 Refocus your finance goals with CFO Dynamics
Including Trinh Musto (CA), one of our Senior Client Managers.
Book a free consultation